Our certified gas fitters and  gas Fireplace repair technicians are fixing all fireplace Makes and Models in Vancouver, call us for all fireplace repair vancouver neesd.
Efficient Heating Services offers 24/7 Emergency Fireplace repair in Vancouver, there is no limit for our certified gas fitters, they are dealing with fireplace problems every day.
An old-style fireplace or new style fireplaces they do repair, Service and install all, Montigo fireplace, Napoleon, Regency and more.
Get in touch with our technicians at our 24/7 open line if you need fireplace repair, service or replacement in Vancouver and get free estimate and advise.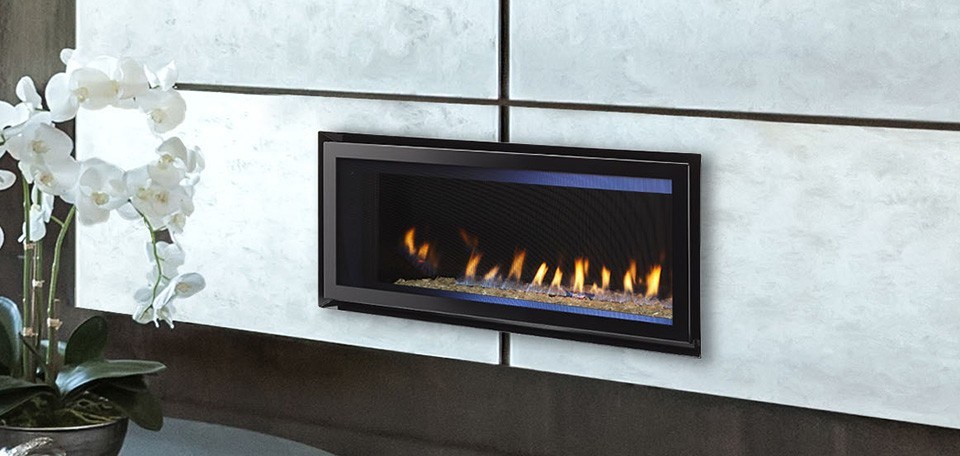 Looking for a trustworthy, efficient, affordable service provider for your gas fireplace?
Efficient Heating & Air-conditioning  is here to help whether your fireplace needs an annual service or has a problem that needs repair. We pride ourselves on our professionalism and dedication.  Call us for all your fireplace needs.
Our service area includes the greater Vancouver Area and Fraser Valley and everywhere in between.
 Our highly trained and experienced staff provides quality services at reasonable rates.
We guarantee satisfaction within every service that we provide.
Gas fireplace service Vancouver
* thermocouple
* Remote Control
* Gas Controls
* Gas Fireplace Glass
* Pilot Assemblies
* Gas Fireplace fan
* Remote Control Sets
* pilot Assembly
* Thermopile
* Thermostats
* Piezo Ignitors
* Toggle Switches
Gas fireplace fix Greater Vancouver 
Fireplace Repair Vancouver: in consumer care we get a lot of calls about what to do if we try to light our fireplace and it doesn't start!?
what we would like to talk to you about is, just a couple of little troubleshooting things that will help you in that situation.
The first step is to determine whether you have a standing pilot system Gas Fireplace or an intermittent pilot system ?
or kind of an electronic ignition ?
If You look in the fireplace and you  see a pilot light, now that could mean that you have a standing pilot system and You need to light the pilot or if you have an intermittent pilot system and it
just isn't lighted, so to determine that you need to get into the controls area of the fireplace.
Gas Fireplace inspection Vancouver
You need to  find the control valve, all  gas fireplaces have a control valve but not all control valves are the same !
In Some Gas Fireplaces you can see the control valve has a knob to adjust the flame height higher or lower and that's the only knob you can see.
If You do not see a knob that says pilot on and off!  if you had a standing pilot system you would see that knob.
If you did see the pilot on-off knob, you have a standing pilot system, your pilot light should be lit all the time .
If it's not lit you can refer to the pilot lighting instructions.
Now if you determined that you have an intermittent pilot ignition fireplace, you want to know if it's sparking and trying to light the pilot.
You do that by visually looking into the fireplace attempting to turn it on and seeing if you can visually see a spark.
If you don't see a spark in your fireplace you want to check to see that your ignition module is plugged in  or not, if it is plugged in make sure there's power to the fireplace .
Gas fireplace maintenance Vancouver
Once you determined that you do have spark to the fireplace and you still don't get a fire, you need to make sure you have gas.
The manual gas shutoff valve is located in bottom part of the fireplace, it has either a bright red  or bright blue manual valve, when the valve handle is in on position the gas supply is on.
Now that you've looked at two or three different things to get your fireplace started, if it still won't light we need to ask you to contact us !
Our Certified and trained gas fireplace Technicians are the best resource to get your fireplace lighted safely, easily and quickly, our technicians do carry there certifications from BC Safety authority
Gas fireplace services in greater Vancouver and Fraser Valley
Gas fireplace cleaning Vancouver Check list
Clean the burner and adjust the pilot flame
Clean the glass of fog and black soot
Clean the firebox and check for cracks or defective parts
Remove logs and clean any dirt, white powder and dust from the main burner .
Check for the carbon monoxide and gas leaks.
Changing logs.
We check the fan and cleaned it
Remove old embers and install new
Inspect and clean burner and burner orifice
Check inlet air ducts
Inspect outside termination
Check micro switches (hi-limit & glass switch)
Diagnostic test on gas valve  (gas pressure)
Diagnostic test on thermophile  (check for millivolts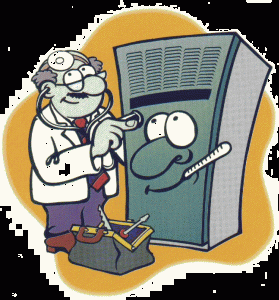 Fireplace service maintenance makes and models
Archgard
Heat-N-Glow
Heatilator
Hunter
InstaFlame-Majestic
Superior-Lennox
Valor