Gas fireplace service greater Vancouver
We are getting a lot of calls regarding different type of gas fireplace repair needs during the cold season.
Most of the calls are pretty common problems, that can be prevented by doing an annual service and inspection, and this is what home owners must be aware of.
But when it comes to this point that you need to do gas fireplace repair service, it's time to find a certified and experienced Gas Fireplace Repair & Service technician.
Our gas fireplace repair technicians are fully trained, certified and experienced.
They have been dealing with gas fireplace problems for years and they will definitely find out the problem on your gas fireplace.

Gas fireplace maintenance what we do first?
Explain the problem with your gas fireplace
Try their best to keep your cost on repair as low as possible.
Keep your place clean
Never use any used parts!!
Do safe work
Don't leave your place unless your gas fireplace is 100% functional.

Gas Fireplace Service Check List
Check for gas leak
Check for carbon monoxide leak
Take the glass off and clean it with special cleaner
Take the logs out and vacuum them
Clean and vacuum inside of your fireplace
Brush and vacuum dust, hair, dirt
Clean all parts like, gas valve, power generator, thermocouple and….
Clean the burner
Check for gas pressure if needed
Gas fireplace repair service common problems
Pilot light doesn't stay on! on gas fireplace repair service calls, this is the most common complain. This problem is due to:
You don't know how to relight your gas fireplace!
Your thermocouple is defective
Your power generator is defective
Your gas control valve is defective
One of the safety switches is defective
 Gas Fireplace Maintenance and Troubleshooting
Your fireplace has been turned off for some time you need to reacquaint yourself with your gas fireplace?
If your Gas fireplace ignition system doesn't light then this writing will walk you through some of the basic steps of what to look for.
If this writing is not helpful or you don't feel capable of completing the tasks, then contact us for assistance.
maintenance should be performed annually or is required to ensure your fireplace is functioning properly during the operating season for demonstration purposes.
When you first turn on your fireplace , initiate call for heat by turning on a wall switch or using your optional remote control and you don't see a spark at the pilot hood then check to see if there is electricity to the fireplace plug  or if the pilot light is lit.!
try the switch or remote again if the electrode is sparking to the pilot hood  or if you hear low clicking noise from your gas valve but there is no flame !
then check if a manual gas shutoff valve is open the gas valve may be concealed.
Call Certified Gas Contractor 
the manual gas shutoff valve is closed when the handle is perpendicular to the gas line and open when the handle is in line or straight with the piping .
if you have verified that there is electricity to the fireplace and all manual shutoff valves to the fireplace are open,
gas is turned on and the electrode is sparking to the hood and you have a pilot flame but it doesn't remain on then some light!  maintenance is required.
turn off the electricity and gas supply to the fireplace  and Contact our 27/7 open line, we will Send our gas fireplace Technician over to help you out
For the problem #1 you just need to learn how to relight your gas fireplace!
But for rest of the problems you definitely should not involve, you need to contact certified gas contractor company to diagnose and fix the problem.
Gas fireplace parts we always carry
Gas Fireplace Parts We Always Carry
Thermocouple
Remote Control Sets
Remote Control
Pilot Assembly
Gas Controls
Thermopile
Gas Fireplace Glass
Thermostats
Pilot Assemblies
Piezo Ignitors
Gas Fireplace Fan
Toggle Switches
 Gas fireplace service importance
The main reason that you need to do gas fireplace service is, that you can find out if your gas fireplace is working efficiently and safely
If your gas fireplace is not working efficiently, the risk of having an expensive repair cost goes higher, plus you might come across of an unsafe condition, like fire hazard and carbon monoxide leak!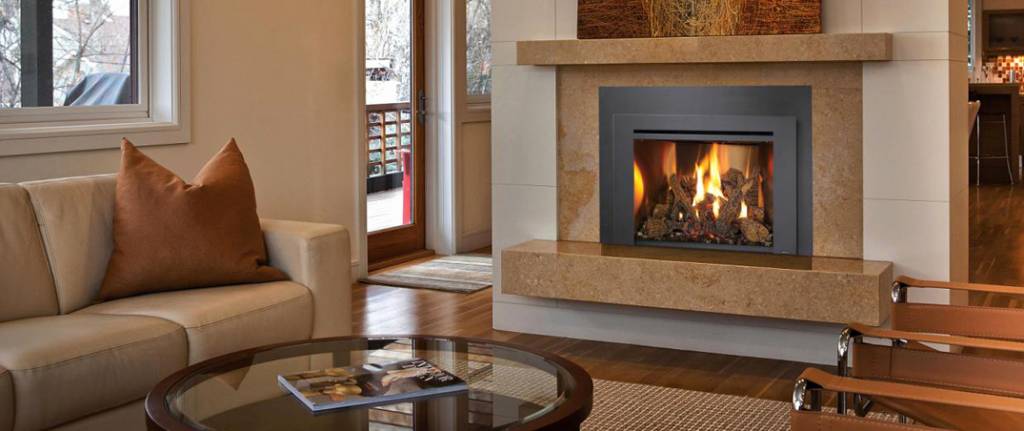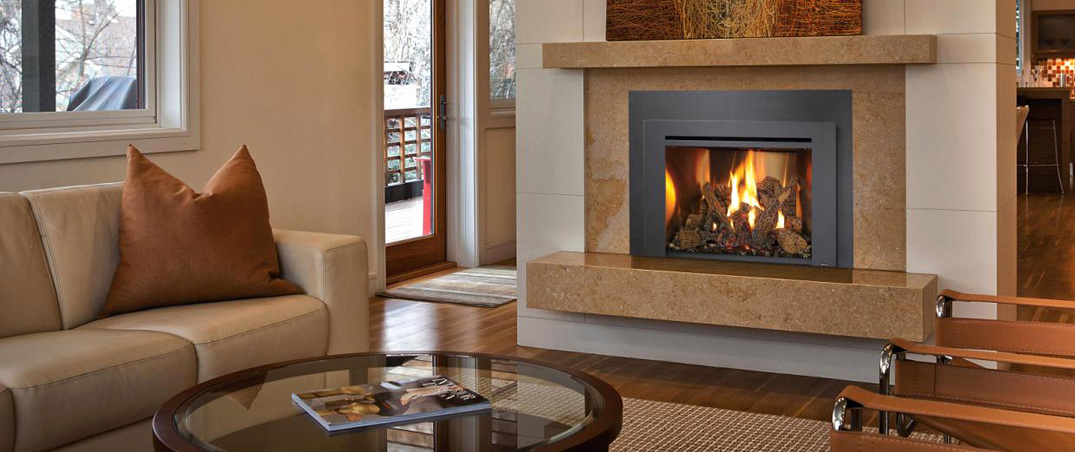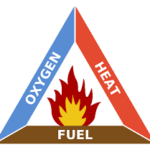 Fireplace CO and Fire Hazards
 during cold weather few things can be as  cozy and attractive
fireplaces as their primary heating method to deliver warm .
throughout a house or room although fireplaces can provide …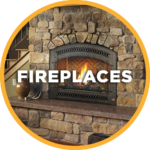 Fireplace Service Benefits
high-efficiency natural gas fireplaces have a rating of up to 75
percent that means 75% of the fuel is converted into usable.
heat for your home. and if there's a power outage many models …
 Gas Fireplace service locations in greater vancouver
Most of Service Companies don't travel to some cities for service.
We a Gas Fireplace Repair and Service Company, do travel to all Grater Vancouver and Fraser Valley.
We are just one phone call away from you to book an appointment, and it doesn't matter which city are you in.
Gas fireplace makes and models
You as a home owner should know that there are a lot of gas fireplace makes and models out there, and every single of them has completely different design and configuration.
This brings us to this point that, being a gas fireplace repair or service technician, requires a lot of workplace experience.
When you as a home owner are going to hire a company to repair or service your gas fireplace, need to find out if that company has experienced technicians that are dealing with that specific gas fireplace make or model.
Our gas fireplace repair and service technicians are working on different makes and models in Grater Vancouver and Fraser Valley.
If you need to repair or service your gas fireplace, here is the list below that our technicians are working on them.
Montigo

Regency
kingsman

Myson

Napoleon

Robinson

–

Willey

Selkirk
Hunter

Heat-N-Glo

Heatilator

Archgard

InstaFlame-Majestic

Superior-Lennox

Valor