Gas fireplace repair port Coquitlam: when the cold season starts we are getting a lot of no heat calls for gas Fireplace my gas Fireplaces is not working, the pilot light doesn't stays lit, and ….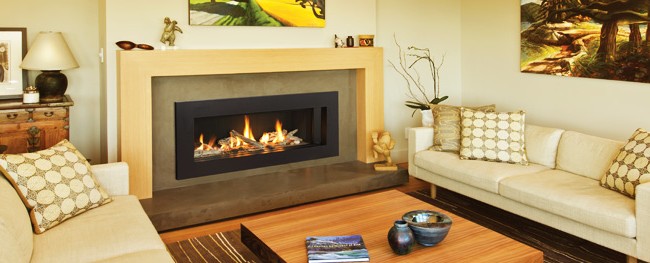 Fireplace service Port Coquitlam
Fireplace Service Port Coquitlam: Here's how you can keep your fireplace running at its best.
First be sure to read the manufacturer's instructions for the safe operation and maintenance of your model.
Generally natural gas fireplaces are designed to produce yellow flames to simulate a wood fire.
But if you notice black soot in the flame, your fireplace is producing carbon and should be serviced by a qualified technician.
ipsum dolor sit amet, consectetur adipiscing elit. Ut elit tellus, luctus nec ullamcorper mattis, pulvinar dapibus leo.
Gas Fireplace Parts We Always Carry
Thermocouple
Remote Control Sets
Remote Control
Pilot Assembly
Gas Controls
Thermopile
Gas Fireplace Glass
Thermostats
Pilot Assemblies
Piezo Ignitors
Gas Fireplace Fan
Toggle Switches
Fireplace Repair Port Coquitlam, our Maintenance Checklist
Fireplace Maintenance Check List
Clean the burner and adjust the pilot flame and tune up repair, pressure
Clean the glass of fog and black soot
Clean the firebox and check for cracks or defective parts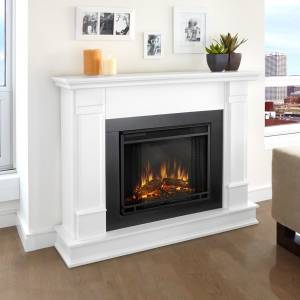 Fireplace maintenance checklist
Check for the Carbon Monoxide and Gas Leaks
We Check the Fan and Cleaned it
Changing Logs
And More …
Fireplace Repair Port Coquitlam ( Select Area you live from list Below for Fireplace repair and Services)