Fireplace Repair Port Moody: Efficient Heating Services is your go-to source for all of your full fireplace service and repairs in Greater Vancouver and Fraser valley
Whatever your needs, when you are looking for fireplace repair, our specialized technician can provide you with comprehensive, efficient and affordable gas fireplace repair services.
When you are ready to have your fireplace upgraded or repaired, trust the 20 years experienced technician at Efficient heating Services for all of your fireplace service needs.
Efficient Heating Fireplace Services provides the residents of Port Moody with a wide selection of fireplace parts and more to provide a truly customized fireplace repair and service
Our technicians, will come to your home to help you out with your gas fireplace problem, all of our Technicians are certified under BC safety authority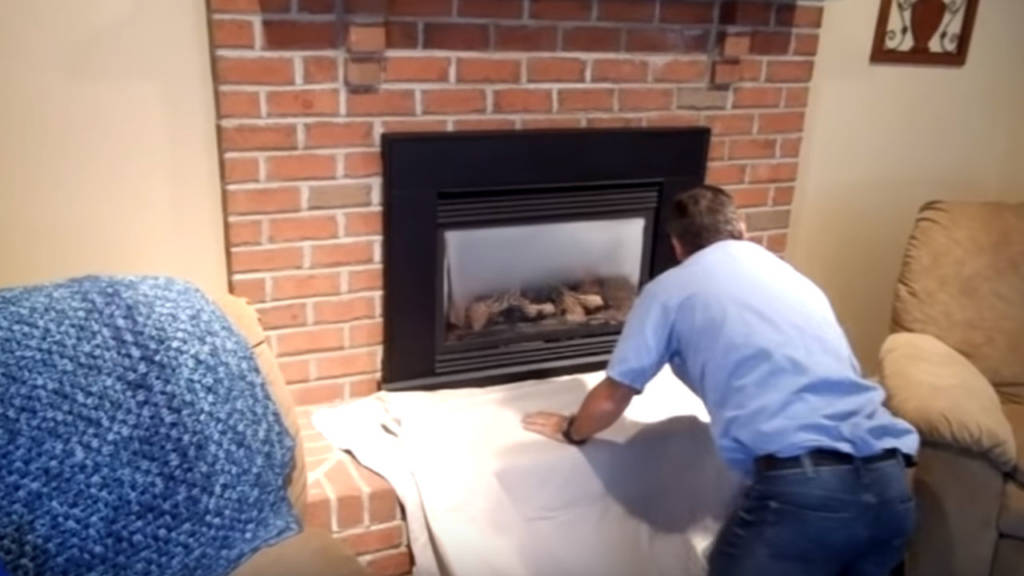 Are you trying to start up your gas fireplace but you can't?
Is your gas fireplace glass always foggy?
Are you turning on your switch but your fireplace doesn't start?
Do you smell gas from your fireplace?
Are you wondering about the carbon monoxide leak from your gas fireplace?
If you have any questions about your gas fireplace, give us a call. Our certified and fully trained gas fireplace technicians are 24/7 available to answer all your questions.
It is really important to hire a company that has experience in fixing gas fireplaces because gas fireplaces are really tough to repair compared to all other gas appliances.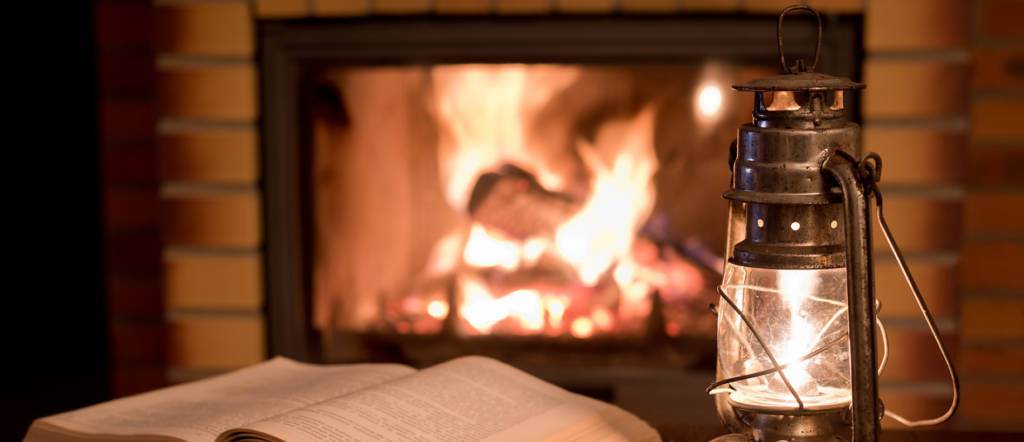 Gas fireplace service and repair services
One of the main differences between a fireplace and a heater, is the comfortable and pleasant heat that you experience as soon as you sit next to the fireplace. A fireplace is one of the heating devices that has always been popular because of its beautiful appearance. In newly built buildings, they try to place the fireplace in the interior decoration as much as possible and consider a space for it.
Adding fireplaces in old buildings with home renovations has also become very popular these days. The different appearance and dimensions of the fireplace compared to the heater have made every homeowner who has the possibility of installing a fireplace in their property prefer it to the heater. In addition to all these appearance features, it is more important to pay attention to the safety points in using the fireplace. Unfortunately, every year we see irreparable accidents due to not servicing the fireplace. In this article, we will talk about Gas fireplace service and gas fireplace repair. Stay with us.
Fireplace chimney safety
The chimney of the fireplace, unlike the chimney of the heater, is not an integrated and connected pipe. The chimney of the fireplace is made with building materials such as brick and cement, where smoke leakage may occur. Fireplace manufacturers must be careful to make the fireplace chimney seamless and safe and reduce the possibility of any accident to zero. The chimney should extend from the location of the fireplace in the building to a suitable height on the roof and an H-shaped cap should be installed on top of it.
Before lighting and using the fireplace, you must make sure that the entire path of the chimney is not blocked, otherwise carbon monoxide will remain in the indoor environment and irreparable accidents may occur. Therefore, you should use experts in this field to service and clean the fireplace.
Efficient Heating Service Chimney Installation Specialists have been eliminating the dangers of using fireplaces in British Columbia (Vancouver) for years by implementing all aspects of fireplace chimney safety. The regular training of our technicians has kept them up-to-date with new models of gas fireplaces and the technology used in them. So entrust your fireplace to our expert repairmen with confidence.
Fireplace Repair Port Moody

: Gas Fireplace Annual Service and Inspection Importance
According to the BC Safety Authority standard all gas appliances need to be serviced and inspected every year.
The main reason for doing service and inspection of your gas fireplaces is safety Concerns.
This is one of the reasons that the government always encourages homeowners to do this service and inspection and there's always rebate available for the homeowners that they're doing annual service inspection on their gas appliances.
Service must be provided by Certified gas contractors.
Here is the list of Inspection and services that need to be done.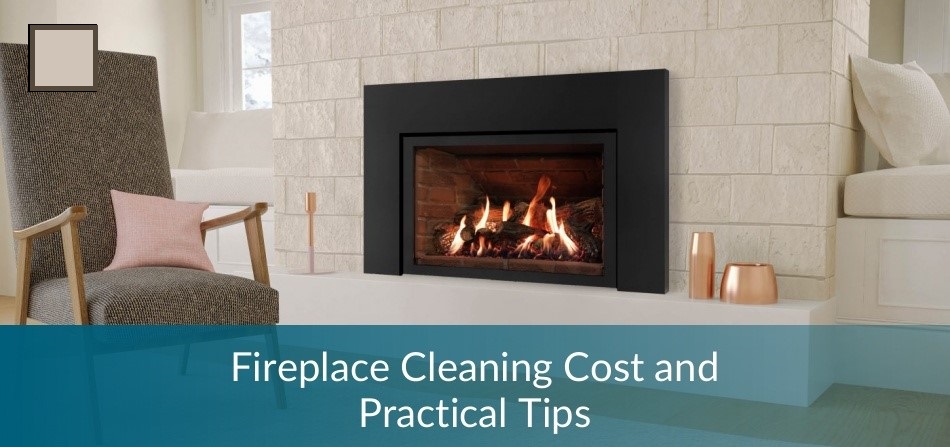 Hired Gas Contractor Need to
Check for gas leak
Clean the burner if it needs it
Make sure that the glass is 100% sealed
Check for carbon monoxide leak Using special detector
Check gas pressure on your fireplace
Make sure that there is no Backdraft of CO
Check the manifold pressure
Make sure that there is no Backdraft of CO
Clean and vacuum your logs
Clean dust above your Firebox
Make sure that all electrical components are functioning properly
Make sure there is no loose connection on gas connections
Test your thermocouple and power generator
Clean your glass
If you're hired a gas contractor is trained and certified they should be doing all mentioned services and inspection during their service call.
If they don't you can ask them to explain to you why they are not doing all these services.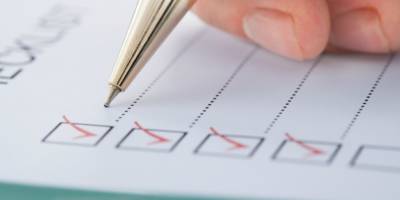 If you're hired a gas contractor is trained and certified they should be doing all mentioned services and inspection during their service call.
If they don't you can ask them to explain to you why they are not doing all these services.
Gas Fireplace Operation Sequence How Does Gas Fireplace Works?
Our Fireplace Repair Port Moody technicians will explain full fireplace operation for you during the service call .
There are several electrical and mechanical components involved during a gas fireplace operation.
In most gas fireplaces there is a switch and Thermostat on the wall, or a remote control to call for heat.
Thermocouple:  when fire Hits the thermocouple and heats it, it generates low voltage electricity and sends a Signal through thermocouples wire to the gas control valve actually this signal for the gas valve is called proof of having a flame!  the gas control valve gets this signal and holds the pilot.
Thermo-pile or power generator: in thermo-pile only gas fireplaces power generator does the same thing that thermocouple does.
But in fireplaces that has thermocouple and thermo-pile it's different, these kind of gas fireplaces after the pilot light stays lit and there is a call for heat from thermostat or wall switch or a remote control, thermopile tells to gas control valve to open the gas to the main burner.
Gas valve:
Gas control valve is the brain of your gas fireplace because all other components like a thermocouple, thermo-pile and the thermostat are all wired to the gas control valve and gas control valve has specific connections for each of these components. and that's why that's gas control valve is the most expensive part of your gas fireplace when it comes to repair. Fireplace Repair Port Moody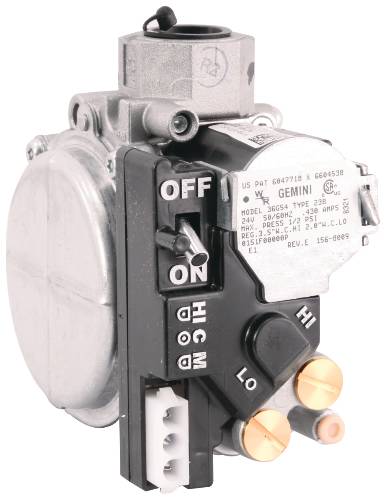 Gas fireplace Service locations in Greater Vancouver
Our certified and trained gas fireplace service and repair technicians go all around the Lower Mainland to repair and service you gas fireplaces.
Our gas fireplace technicians do drive fully stocked gas fireplace parts. Fireplace Repair Port Moody
So whenever you gas fireplace breaks down you just need to call our 24/7 open line, our technicians will answer your questions and try to walk you through self-diagnostic if it is possible but if you do need our technicians to drop by and diagnose and repair you gas fireplace, they are all prepared to drive to cities listed below, you just need to click on the links Below on each City to see our gas fireplace service and repair in your area.
Gas Fireplace Parts We Always Carry
Thermocouple
Remote Control Sets
Remote Control
Pilot Assembly
Gas Controls
Thermopile
Gas Fireplace Glass
Thermostats
Pilot Assemblies
Piezo Ignitors
Gas Fireplace Fan
Toggle Switches
Gas fireplace Makes and Models
Montigo
Regency
kingsman
Myson
Napoleon
Robinson–Willey
Selkirk
Hunter
Heat-N-Glo
Heatilator
Archgard
InstaFlame-Majestic
Superior-Lennox
Valor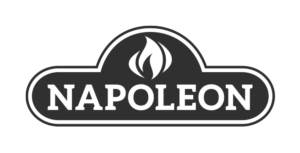 There are a lot gas fireplace makes and models in the market these days.  and each gas fireplace has a specific configuration.
In order to fix any of these gas fireplaces Technicians that you hire needs to have a lot of experience.
We as a gas fireplace repair and service company Train our technicians for each gas fireplace.
So, you can have a confident venue hire our technician to take care of your gas fireplace because they know what they are going to deal with.
See all gas fireplaces listed below and see which one is yours! if you see your gas fireplace listed, that means we do repair your gas fireplace.