Fireplace repair surrey, when it comes to gas fireplace repair, service, and installation in surrey, you can trust our professional team to take care of your gas fireplace.
You are in honest and 100 % safe hands! if you leave your fireplace-related works to efficient heating services more than 6 years' work with different fireplace makes and models gives us the confidence to say, we can fix, repair, or install your fireplace for sure.
We have all makes and model parts in our vans. You will have your fireplace fixed and serviced right after having our technicians at your home. We are your reliable full gas fireplace repair service provider. we are committed to providing quality services at very reasonable rates.
Our fireplace services are done only by professionals who have years of experience in the business. And they are all certified through technical safety BC.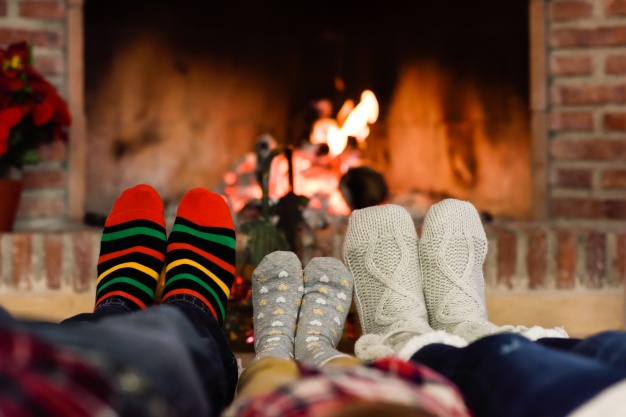 Fireplace Repair Surrey parts we always Carry
* thermocouple
* Remote Control
* Gas Controls
* Gas Fireplace Glass
* Pilot Assemblies
* Gas Fireplace fan
* Remote Control Sets
* pilot Assembly
* Thermopile
* Thermostats
* Piezo Ignitors
* Toggle Switches
Importance of a gas fireplace service and inspection.
The most important reason is safety, you need to make sure that your gas fireplace is running safely and efficiently because any problem on your gas fireplace causes a fire hazard.
the other reason for doing an annual service and inspection on a gas fireplace is to prevent your Appliance from breaking Downs. The technician during the inspection can find out which part is most likely going to fail and he can recommend fixing or replacing the part.
This is how you don't come across a sudden winter breakdown on your fireplace. So never wait for breakdowns to happen! call to schedule a time for service and inspection.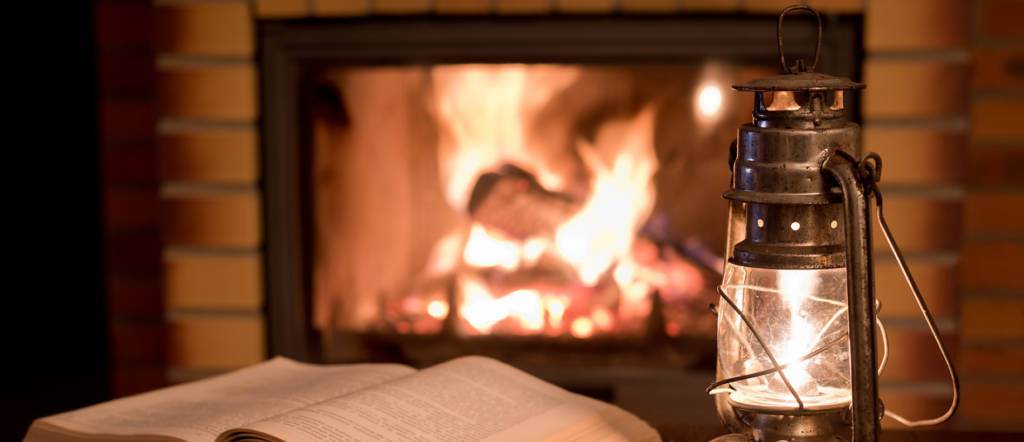 What company to choose and why you should choose us for your gas fireplace problem?
As mentioned before experience and being familiar with different types of gas prices is critical. because every fireplace has a different configuration, our gas fireplace repair service technicians are familiar with all gas fireplaces out there. This is the main reason you should choose us.
The other reason is based on the experience most of the times the problems can be solved by doing Simple tricks and services without replacing any part which can be costly for the customer, and we are really good at helping customer saving hard-earned dollars. also we do carry almost every single part you might need for your fireplace.
if cleaning and service didn't help to fix your fireplace we are ready to replace the parts because we do carry them  And you don't have to wait for us to come back another day. We work 24/7 that's why our customers have a large opening window to choose their appointment time. We work after hours but we don't charge extra, our rates during the day and night are the same.
Fireplace repair Surrey, Fireplace Service Surrey, Fireplace maintenance Surrey
Gas Fireplace Startup Issues
In case the fireplace does not switch on, it might be due to the unlit pilot light. Open the vent and check if there is a small, blue flame at the bottom of the gas fireplace unit. You can light it again using a match-stick or a lighter. To make sure you have no electrical problem, simply set the pilot light valve to the PILOT position.
Press and hold it for about 30 seconds. This can be one of the simplest gas fireplace repair tasks that you can do. While the button is pressed down, push the restart button and see if there is a spark or a flame. The absence of spark might indicate electrical issues with the pilot light control unit.
Burner Problems with your Gas Fireplace
Another common problem associated with using gas fireplace units is due to the main burner functioning very sluggishly or not turning on at all.
This mainly occurs due to loose wiring. So check the wiring of the burner as well as the voltage being provided. Adequate wiring and voltage can effectively solve this problem. Additionally, for better performance, it is advised to clean the burner along with the stem.
Surrey Gas Fireplace glass 
Surrey Gas Fireplace Repair, If there is soot deposited on the glass front of your gas fireplace.
It might indicate a venting problem.
Make sure that the fireplace logs are not misaligned and the venting tube is not blocked by soot or dirt.
It is suggested that you call a professional to deal with the venting problem.
If after Cleaning the fireplace unit still refuses to work properly, it is time to call in professional technicians to perform the gas fireplace repair.
It is highly crucial to have your fireplace unit in perfect condition so as to avoid any serious accidents caused by a faulty device.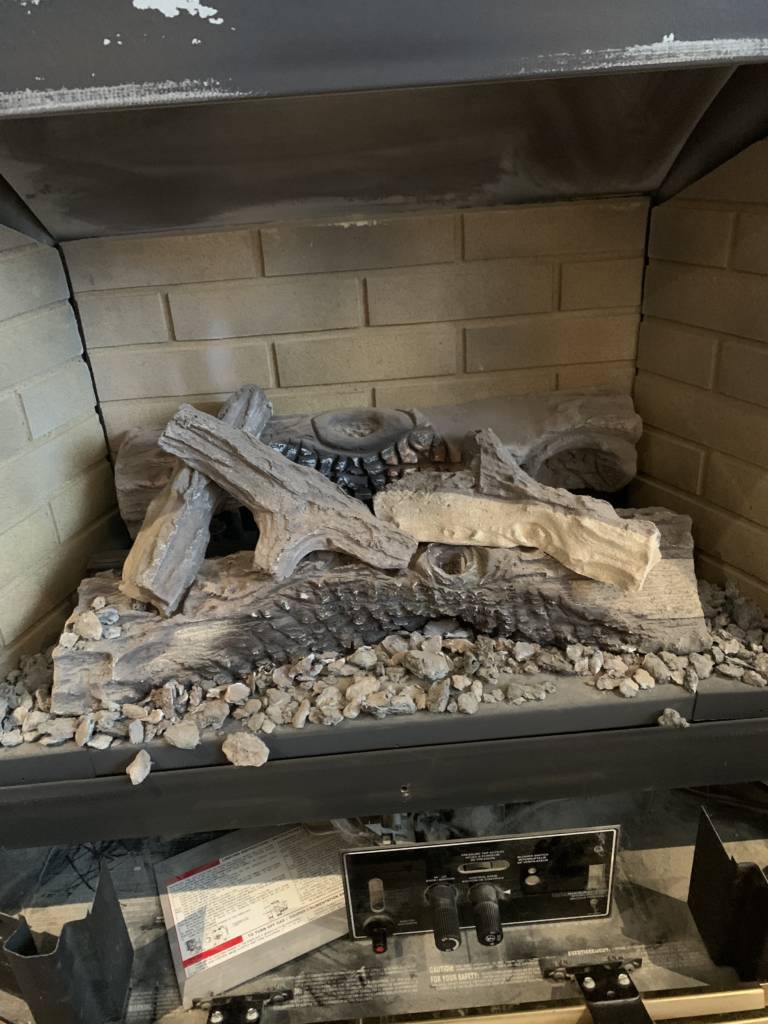 Gas Fireplace Fuel Types
The choice of fuel is the basis of the efficiency of a typical gas fireplace. Frankly, they can be installed anywhere in your house where the wiring is available.
Moreover, using gas instead of traditional wooden logs increases the overall heating capability of the heating system as well provides benefits such as instant startup, no need for tending, no municipal burning restrictions either and more.
While there is no indoor pollution to be worried about, there is also a constant heat supply which is safer and warmer as well as hassle-free.
Fireplace Repair Surrey, Thermocouple Problem
 Thermocouple works as a feedback mechanism, keeping the room temperature under control by regulating the heat supply.
A malfunctioning thermocouple can be one of the reasons leading to the sluggish burning of the main burner as mentioned above.
To ensure that it works properly, the thermocouple is to be tightly fitted in the gas control valve.
Moreover, check the system's wiring against the diagram provided with the unit's manual. If the problem persists, it is best to have the device replaced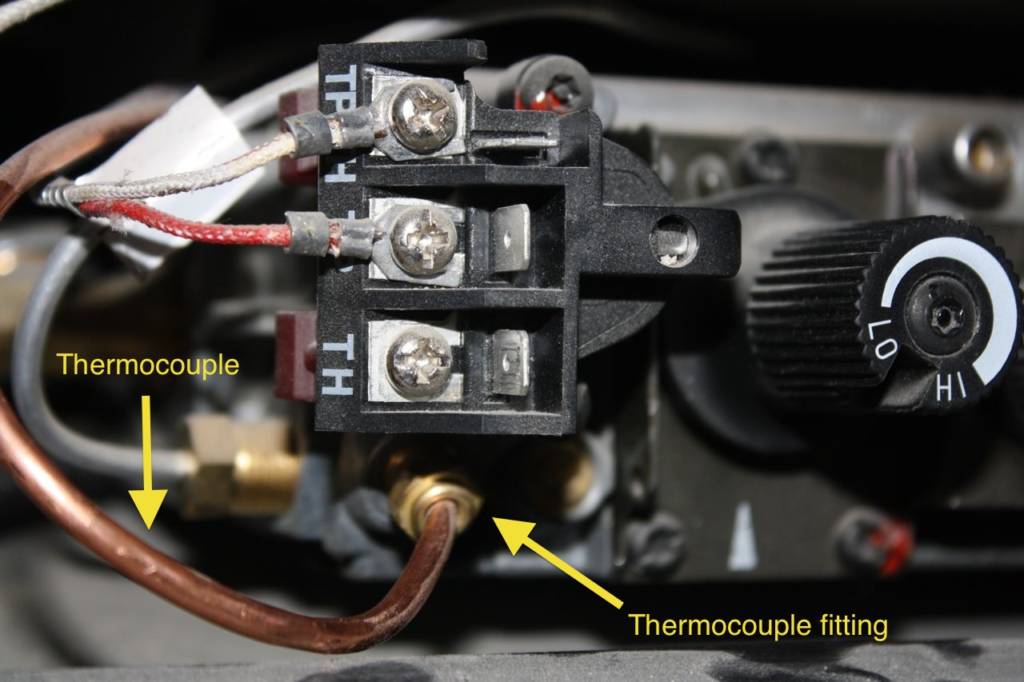 Fireplace Inspection, Maintenance, Repair Surrey : Our Service Locations
Other than these two easy fixes you need to call  a company to take care of the gas fireplace problem
 For example:
if your turning switch on and your  Pilot Knob is on at the gas fireplace still doesn't come on or if the gas fireplace comes on but it goes off again or if you cannot see your pilot light it's completely out if you smell gas or if you feel you have a headache when your gas fireplace is running or possibly if you smell weird thanks when the gas fireplace is running if you hearing a banging noise if you see. The gas fireplace is getting wet if you feel like that's your fan doesn't run on your gas fireplace pads for sterile water possible gas fireplace  problems you need to call professional