When it comes to gas fireplace repair Burnaby, gas fireplace service burnaby, trust our professional team to take care of your gas fireplace.
You are in honest and 100 % safe hands ! if you leave your fireplace related works to efficient geating services.
More than 6 Years work with different  gas fireplace makes and models gives us a confident to say, we can fix, repair, or install your fireplace for Sure.
We have all makes and Model parts in our vans, you will have your fireplace fixed and serviced right after having our technician at your home.
By maintaining your gas fireplace with us as a gas contractor you will be qualified for Fortis BC rebate
All our gas fireplace technicians are certified under BC safety authority 
Gas fireplace maintenance Burnaby common question
how often should we service the gas fireplace

?

gas fireplace needs to be serviced and inspected by certified gas contractor every year.

when is the best time for servicing our gas fireplace?

in fall, right before  the cold season .

why my fireplace glass is foggy?

because of not doing an annual service and cleaning .

why my gas fireplace doesn't turn on ?

it can be switch or

thermostat failure, thermocouple, power generator or gas control valve
Gas fireplace inspection burnaby, gas fireplace advantage
The advantage of the gas fireplace over the one which is fuelled with wooden logs is, that the amount of smoke emitted will be less in the first one.
second advantage is that the gas is easy to light when compared with the wooden logs. Moreover, a gas fireplace is very compact and always matches with interior of the rooms.
The use of wooden logs may leave a lot of waste and it will be difficult to clean the rooms so frequently.
All these advantages made people to prefer gas fireplaces over the wooden one. Though the amount of smoke emitted will be less, these fireplaces needed a perfect exhaust system. Otherwise it will be difficult to live inside the room when the fireplace is at work.
This system should be kept in good condition and the people who are engaged in the profession of gas fireplace repair will help you in this regard for a reasonable amount.
Fireplace Cleaning Burnaby service benefits

Gas fireplaces or any other types of fireplaces are used only in certain seasons and most of the time it is kept unused this may create a lot of dust inside and may block the exhaust systems.
Apart from the exhaust systems the tubes through which the gas is passing to the burner also may get blocked if it is not used for a long time.
That is why most of the manufacturers are insisting on a regular service of gas fireplaces.
Though they bring a lot of comfort in the severe winter season, it may turn dangerous to our life if not taken care properly.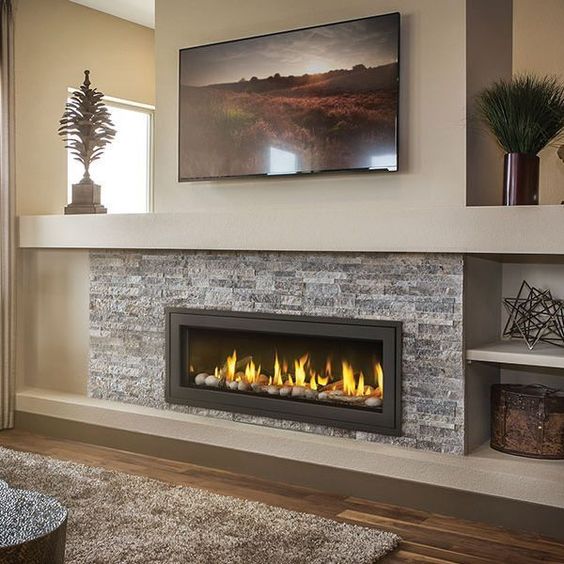 Fireplace maintenance Burnaby all makes and models
Hunter

Heat-N-Glo

Heatilator

Archgard

InstaFlame-Majestic

Superior-Lennox

Valor
 Fireplace repair, service cleaning in Burnaby Why Us 
we always carry all fireplace parts in our vans and you are not waiting for parts to be ordered!
all our Gas fireplace repair technicians are trained and certified.
our fireplace repair and service is under warranty for 1 year, including part and labour.
we have really high customer satisfaction rate, see it here
our service and response is 24/7/365 !
we do follow up on our customers after the job is done to make sure that are satisfied with our gas fireplace service and repair.