Gas Fireplace Repair  West Vancouver: When it Comes to gas Appliance repair, Gas Fireplace Repair is the Most Difficult appliance To Repair, Cause You're Dealing with Really Tight Space and Gas Line at the bottom of The Fireplace
Are you looking for someone to fix your gas fireplace?
You are in honest and professional hands with our company to take care of your gas fireplace problems.
Our certified and experienced gas fireplace technicians will definitely help you out getting right of any problems on your gas fireplace, we can easily replace all the defective parts and they give you one-year parts and labor warranty.

 Fireplace Service in West Vancouver
If your gas fireplace is making soot or if you feel like it's dusty and you smell something in your gas fireplace, it is definitely the time to do an annual service and inspection.
Our licensed gas fitters will professionally clean your gas fireplace and check for all safety measures to make sure that it is safe to operate.
 Fireplace Repair, Service and Installation West Vancouver :
 Call our professional team to take care of your Gas Fireplace.
you Are in honest and 100 % Safe hands ! if you leave your Fireplace related Works to Efficient Heating Services
More than 10 Years work with different Fireplace Makes and Models gives us a confident to Say, We Can Fix, repair, or install your Fireplace for Sure
we Have All makes and Models parts in our Vans. you will have your Fireplace Fixed and Serviced right after having our technicians
Gas Fireplace Parts We Always Carry
Thermocouple
Remote Control Sets
Remote Control
Pilot Assembly
Gas Controls
Thermopile
Gas Fireplace Glass
Thermostats
Pilot Assemblies
Piezo Ignitors
Gas Fireplace Fan
Toggle Switches
Fireplace Maintenance West Vancouver
Servicing gas Fireplace can prevent Your Fireplace from braking Down!
Gas Fireplace Service West Vancouver: When the Fireplace is not Serviced for a long Time , Dust , Animal Hairs and …Sits on internal Parts like, Gas Valve Connections , Thermopile , Thermocouple , Safety Switches , ignitor , all these mentioned Parts are working together through Voltage Signals .
if the fireplace is not Serviced ! sometime This communication will not happen and even Cleaning is not gana help anymore! and thats how you need to spend more money to replace Defective parts on Your Fireplace.
Fireplace repair West Vancouver , Our maintenance Checklist
Fireplace Maintenance Check List
Clean the burner and adjust the pilot flame and tune up repair, pressure
Clean the glass of fog and black soot
Clean the firebox and check for cracks or defective parts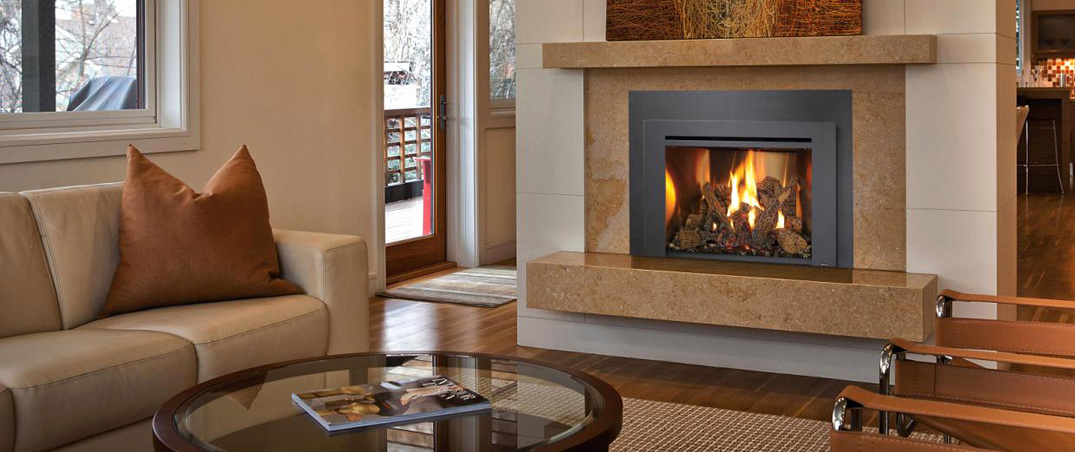 Fireplace maintenance checklist
Check for the Carbon Monoxide and Gas Leaks
We Check the Fan and Cleaned it
Changing Logs
And More …
Fireplace repair West Vancouver ( Select Area you live from list Below for Fireplace repair and Services)