water heater repair Vancouver
Do you have a problem lighting up your hot water tank? we are here 24/7  when you are looking for hot water tank repair vancouver.
This is a most common problem on hot water tanks , and it happens when either your thermocouple gets old or you have faulty gas valve.
we are dealing with all makes like Rheem water heater, Bradford White water heater, John Wood water heater and more….
There are 2 parts on hot water tanks that can cause most of the problem.
1 – thermocouple
2- Gas Control Valve.
In order to have these 2 part fixed or replaced you need to contact a certified gas fitter or gas contractor company.
Efficient Heating Services has the most experienced certified gas fitters, our hot water tank repair technicians are 24/7 available to take your Call and drop by to repair your water heater.
You will have your hot water tank fixed or replaced using efficient heating services, efficiently and fast.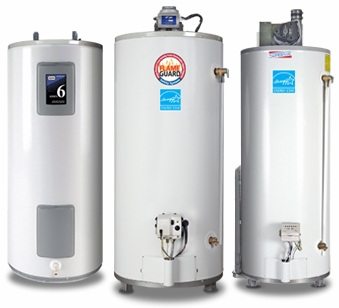 Water heater service Vancouver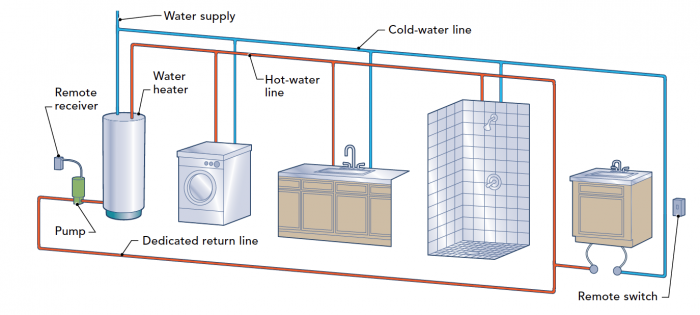 We offer installation, maintenance and servicing of a variety of hot water tanks. payments options are the best with efficient heating & AC.
And if anything ever goes wrong with your water heater, we have a service team of dedicated water heater installers to remove and install tanks fast.
24 Hour Emergency service
Our experienced hot water heater professionals take emergency calls 24/7 and will return hot water to your home immediately.
With more than 30 years of experience, we have worked on all make/model on the market and have seen it all – nothing can surprise us!
Hot water Tank repair Vancouver
Drain Valve
Gas Control
Piezo Ignitor Assembly
Pilot Assembly
Thermocouple
High Limits
Temperature and Pressure Relief Valve
Hot Water Tank  Maintenance Vancouver
 Our certified plumbers and certified gas fitters are 24/7/365 available to do maintenance and service your hot water tank in Vancouver.
Having a constant hot water is critical for all homes and families, we will maintain and inspect your hot water tank in Vancouver for all safety and health inspection.
we will check your hot water tank for water leak, gas leak, CO leak and …..
Give us a call to book an appointment.
Time for a New Tank?
Most hot water tanks have 5 to 10 years  warranty and have a lifespan from 7 to 13 years. If that time has come, repair may not worth it.
It is so much better to get a new hot water tank instead of repairing 8 -10 years old hot water tank! which you might have to replace it soon, as they mostly leak after 10 years anyway.
Our friendly and knowledgeable staff will walk you through the options, noting the unique requirements of your home and budget to match them with a cost-effective and energy-efficient system that will keep your hot water running through the next decade to come!
we offer
Hot water tank repair
Hot water heater installation
Gas water heaters repair and install
Electric water heaters
Tankless water heater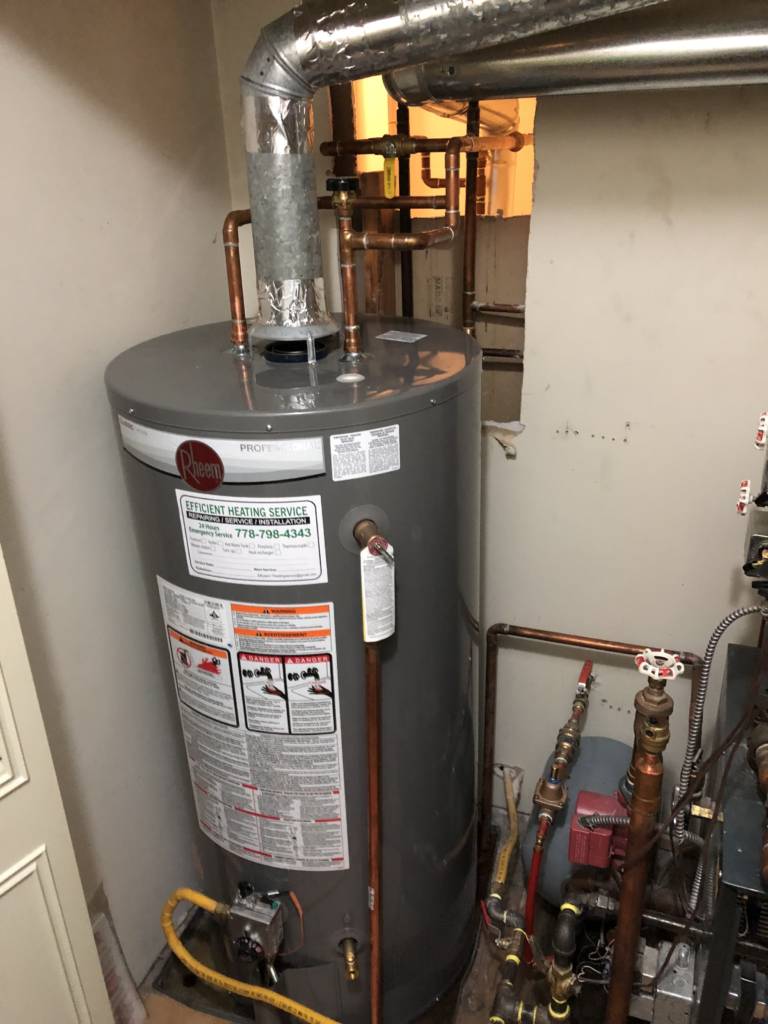 Water heater installation all makes and models
| | |
| --- | --- |
| Rheem | General Electric |
| Bradford White | State |
| John Wood | Giant |
| Kenmore | and more |
Hot water Tank Service Locations
| | | |
| --- | --- | --- |
|  West Vancouver | Burnaby | Surrey |
| Richmond | Coquitlam | North Vancouver |
| Mission | White Rock | West Vancouver |
| Port Coquitlam | New Westminster | Delta |
| Tsawwassen | Langley | Ladner |
| Maple Ridge | Pitt meadows | Port Moody |
Hot Water Tank Replacement Vancouver
its not a good sing when you see any water leakage around your hot water tank. if the leak is from Tank itself its time to replace your hot water tank
but some times even if your tank is not too old snd you have leak from your tank
if you still have warranty on your hot water tank you can have a new one without spending any Money
give us a call if you see any bad sing around your hot water tank or tankless water heater