Leave the installation of the Water heater to a specialist
Installing a water heater is one of the ways to provide hot water for use in the building. Some people believe that if they install a wall or standing water heater by themselves, they will save money. For this reason, they start looking for ways and training to install a water heater.
However, plumbing and water heater installation should not be underestimated and should not be indifferent to its dangers. In general, the installation of standing, wall-mounted, and electric gas water heaters and the installation of tankless water heaters should be done with minimal errors.
Moving and water heater replacement
If you are thinking of replacing your water heater, stay with us until the end of this text. Changing and moving the water heater is needed when you plan to renovate the building. Or when the space occupied by the water heater, especially in its ground model, is so much that there is no way to have more space in the house except to move the water heater.
Now, if you are looking to move and reinstall the water heater for any reason, don't miss reading this text. Important points before moving the water heater, moving and reinstalling the ground, wall or electric water heater is a very difficult task that must be done with planning and preparation of its infrastructure.
water heater installation in Port Coquitlam
In addition, it is necessary for the water heater repairman to be fully familiar with the plumbing of the wall water heater, such as the implementation of the water and gas piping of the water heater, as well as how to supply it with electricity in the electric water heater model. Before installing the water heater in the new location, inspect the device in order to do this if any service or repair is needed.
If you have been using a water heater for many years and the device has encountered problems such as water leakage, absorption of a large volume of sediments, and holes in the source, we recommend that you use a new water heater in a new location.
Water Heater repair  port Coquitlam
cant you light up your hot water tank? this is a most common problem on hot water tanks , and it happens when  either your thermocouple gets old or you have faulty gas  Valve ! there are 2 parts on hot water tanks that can cause this problem
1 – thermocouple
2- Gas Control Valve
in order to have these 2 part fixed or replaced you need to contact a certified gas fitter or gas Contractor Company
Efficient Heating Services has the most Experienced certified Gas Fitters , our hot water tank repair technicians are 24/7 available to take your Call and drop by to take a look to your water heater ,
you will have your hot water tank fixed or replaced using Efficient heating Services , Efficiently and Fast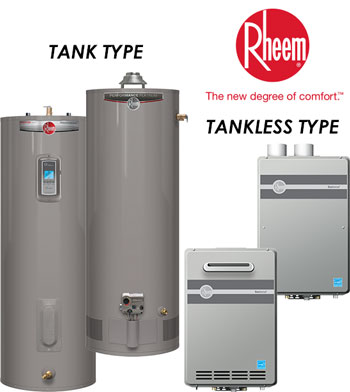 Drain Valve
Gas Control
Piezo Ignitor Assembly
Pilot Assembly
Thermocouple
High Limits
Temperature and Pressure Relief Valve
Water Heater Repair port Coquitlam , All makes and Models
Water Heater Repair port Coquitlam and All Greater Vancouver
hot water tank replacement port Coquitlam
its not a good sing when you see any water leakage around your hot water tank. if the leak is from Tank itself its time to replace your hot water tank
but some times even if your tank is not too old snd you have leak from your tank
if you still have warranty on your hot water tank you can have a new one without spending any Money
give us a call if you see any bad sing around your hot water tank or tankless water heater