Water Heater Repair Langley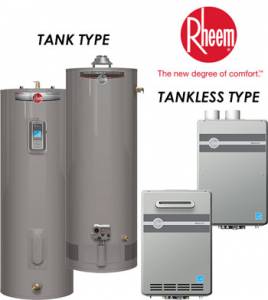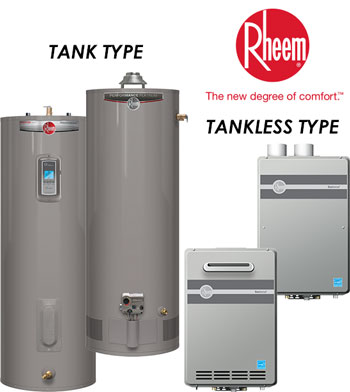 Water Heater repair Langley
cant you light up your hot water tank? this is a most common problem on hot water tanks , and it happens when  either your thermocouple gets old or you have faulty gas  Valve ! there are 2 parts on hot water tanks that can cause this problem
1 – thermocouple
2- Gas Control Valve
in order to have these 2 part fixed or replaced you need to contact a certified gas fitter or gas Contractor Company
Efficient Heating Services has the most Experienced certified Gas Fitters , our hot water tank repair technicians are 24/7 available to take your Call and drop by to take a look to your water heater ,
you will have your hot water tank fixed or replaced using Efficient heating Services , Efficiently and Fast
Drain Valve
Gas Control
Piezo Ignitor Assembly
Pilot Assembly
Thermocouple
High Limits
Temperature and Pressure Relief Valve
Water heater repair
Water heaters are present in almost all houses that do not use packages to heat water for domestic use. One of the common problems of water heaters is their clogging. Although the water of homes is purified in the urban water supply network, the formation of sediment in the pipes reduces the efficiency and even disrupts its performance. Of course, this is not the only problem of the water heater and it may be for other things such as the water heater not turning on, the water not heating up, the water heater working all the time, gas leakage, overheating of the water, thermal sensor failure, bursting of pipes, cold and hot water and so on … need to repair the water heater.
efficient heating service provides the most extensive water heater services and repairs at home with a large number of skilled and qualified repairmen ready to repair your water heater as soon as possible.
How to repair a water heater with efficient heating service?
Your water heater may malfunction after working for some time and need repair or service. Defects in the operation of the water heater can be due to various reasons, and one of the most obvious symptoms is the water not heating or producing unusual sounds. In such cases, you should repair your water heater immediately.
Failure of gas appliances can lead to unfortunate events and you should not postpone its repair. If you see a breakdown of your gas appliances, you can request the best experts to repair, install, replace and service your water heater in British Columbia (Vancouver) through our website at effectheatingservice.com. Skilled specialists of this collection are ready to serve you dear customers in Vancouver with an approved price and support for several hours.
Water Heater Repair Langley , All makes and Models
Water Heater Repair Langley and all Greater Vancouver
hot water tank replacement Langley
its not a good sing when you see any water leakage around your hot water tank. if the leak is from Tank itself its time to replace your hot water tank
but some times even if your tank is not too old snd you have leak from your tank
if you still have warranty on your hot water tank you can have a new one without spending any Money
give us a call if you see any bad sing around your hot water tank or tankless water heater