Viessmann Boiler Repair, Service and installation
When it comes to Viessmann boiler repair, Service, or installation in Greater Vancouver, efficient heating service is the most efficient company, you can count on! years of experience in this field gives us this confident to say there is no limit for us in Viessmann boiler related jobs! regular cleaning, any kind of boiler repair, boiler safety inspection, professional  Viessmann high-efficiency boiler installation, we do all.
Visit Viessmann Website To Learn More about This Boiler Viessmann site
For Latest News about Efficient Heating Services Follow Us on tweeter, Facebook, Google Plus, Youtube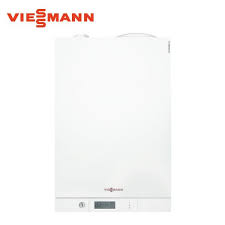 Aqua Stats
Water Regulator
Back Flow Preventer
Expansion Tanks
Air Vents
Gas Control
Thermocouple
Pilot Assembly
Zone Control Valves
Mixing Valves
Automatic Damper
Control Board
Control Module
Transformers
Relays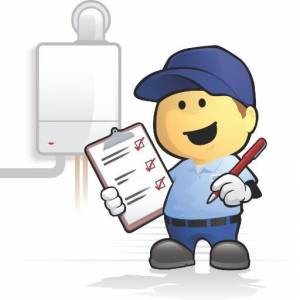 Viessmann Boiler Repair – Common Problems
Viessmann is one of the best boilers in the market, but just like every single boiler, it needs to be serviced and maintained properly.
We receive high-volume calls regarding Viessmann boiler repair problems, We are going to discuss some common problems on Viessmann boilers.
F4 Error code:  if you see an F4 error code on your boiler screen that indicates an ignition problem on your boiler.
The ignition problem on Viessmann  boilers is not just an ignition problem, but we as a Viessmann boiler repair and service company have our technicians fully trained at Viessmann
manufacturer.
So our technicians are familiar with all problems on Viessmann boiler, as we mentioned F4 error codes is an ignition problem but the main problem that causes this error to appear on the screen is improper service.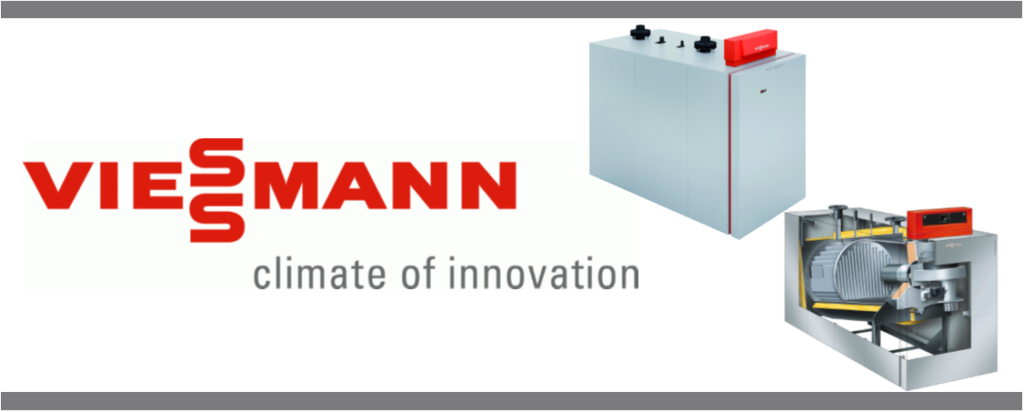 FF Error code 
During our Viessmann boiler repair service calls sometimes we see FF error code appear on the screen .
This error code indicates that the main control board on your Viessmann boiler has a problem.
In this case you definitely need to contact Viessmann boiler repair service technician to diagnose the exact problem.
 But as we mentioned in most of the cases this error code indicates the main control board failure.
 This controller on your Viessmann boiler has to be replaced by a certified gas contractor or preferably a certified Viessmann boiler repair technician.
Viessmann Boiler Service, Proper Service Would Have Included:
Removing the burner
Vacuuming out the ash
Confirming gas pressure at high fire
Cleaning P-trap cleaning
P-trap checking for vent connection leaks.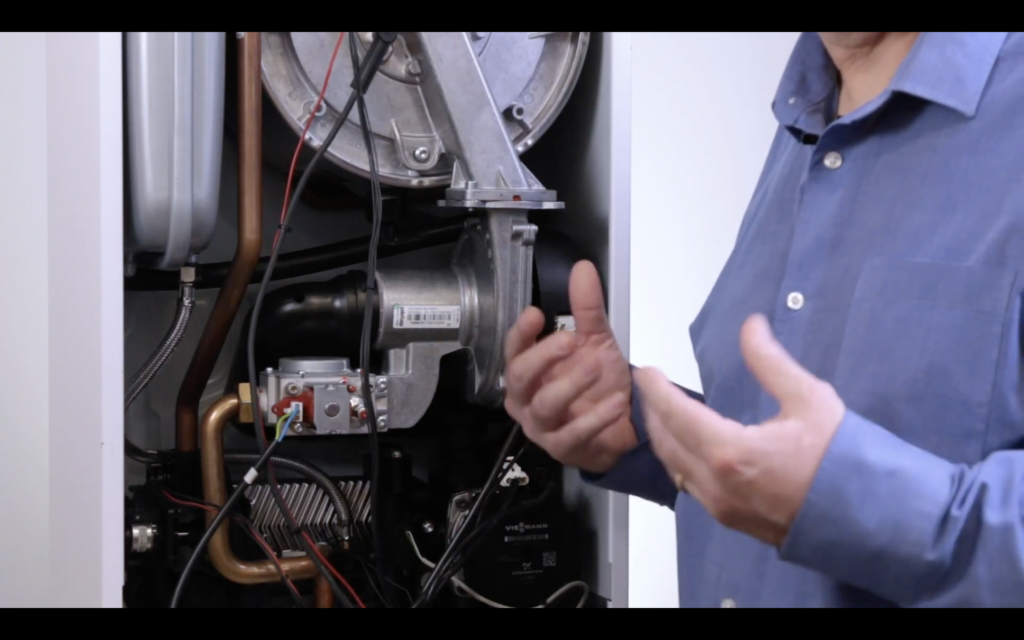 Viessmann Vitodens High Efficiency Residential Boiler Benefits
We as a Viessmann boiler repair company do install these boilers as well
Viessmann was one of the first to come out with a wall hung boiler they had it out for a number of years, and they made a lot of modifications to it and and Its  got a really good product.
Titanium stainless steel heat exchanger
Fully condensing fully modulating
It's a condensing boiler that that does what it says it's gonna do.
The heat exchanger has got a lifetime warranty to the residential customer
The quietness of the boiler just it's really outstanding
The modulating boiler it modulates to whatever temperatures desired, so if you have a regular appliance and it's a ninety thousand BTUs and it kicks in every time and it fires at 90
thousand BTUs, a modulating boiler will kick in a lot lower and modulate to whatever based on the time it's running it'll modulate to whatever temperature need.
So it fluctuates on the BTUs so you're not burning full capacity all the time so if the house requires 40,000 BTUs the boiler will run at 40,000 reggie's private needs 90 it'll run at 90.
So if you're looking into repairing your Viessmann boiler or if you want to do an annual service and inspection on your Viessmann boiler we are here for help.
 There is no limit for our certified and trained technicians when it comes to troubleshooting this boiler.
 If your boiler is old and you are thinking of upgrading your boiler we can walk you through process boiler replacement with our company.