Gas Furnace repair is crucial.  The discomfort of being extremely cold inside your own home is made worse by the possibility that your pipes could freeze and burst. We are thus accessible 24/7, including on weekends and holidays. We are aware that furnace crises don't often happen at opportune times.
Our staff of professionals is here to support you whenever you need it most. A furnace is a sophisticated device with several interconnected elements. A single component error might cause the system to crash. Symptoms That Your Furnace Needs Repair:
Unusual furnace odors
Recurring and unsettling noises
Unhealthy air
Quick cycling
A carbon monoxide detector that has triggered
A fading pilot light
Insufficient heat/airflow
It will not switch on or off.
Our major aim is providing dependable repairs with long-lasting effects. We use the utmost caution and hold ourselves to the latest industry standards when performing repairs. Every one of our locations is individually owned, run, and knowledgeable about all local and state laws. How Much Does a Repair to a Furnace Cost?  When calculating furnace repair expenses, it's important to take into consideration a number of variables, such as:
Service Period
Dimension
Age
Condition
Warranty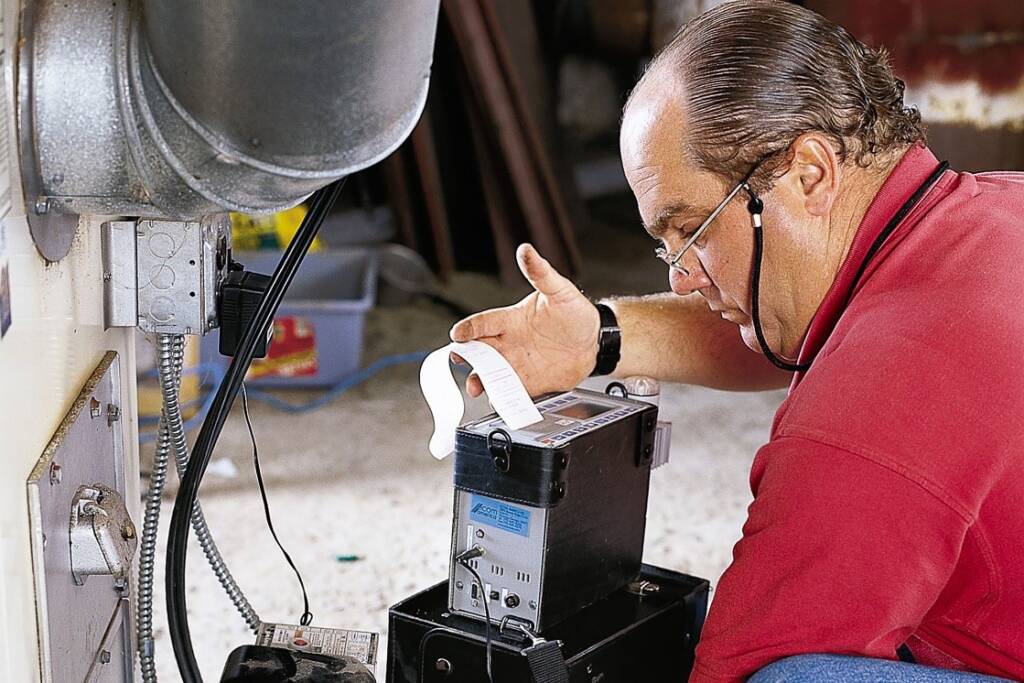 Furnace Repair Ladner
 When it comes to Furnace Repair , Service , and Replacement in Ladner , Our Heating Service technicians are 24/7 available.
our Certified and Experienced Furnace Repair Technicians are Able to Diagnose , Repair , and Replace All furnace Makes and Models
You Can  Book Your Appointment Here
For an Emergency Service Needs ,  Call Us at our 24/7 open Line 778-798-4343
See Our Heating Services on Youtube  , and For Newest News and articles See our Tweeter Page  ,  if You Want To Find out More Follow us on Google+
Should My Furnace Be Repaired or Replaced?
It may be time for an upgrade if your furnace is more than 15 years old, incurs significant monthly energy costs, and frequently breaks down. It is essentially a no-brainer to replace a furnace if repair expenses are greater than 50% of the cost of a new furnace.
What Is a Furnace's Typical Lifespan? A furnace has a lifespan of around 15 years on average. It can live longer with appropriate upkeep. However, as it becomes older, it's more likely to break down and need pricey upkeep and repairs. Signs You Should Purchase a New Furnace When a furnace problem requires an expensive repair, we advise upgrading to a new model. Long-term financial savings and a decrease in your monthly energy cost will result from this
Furnace repair Ladner : we carry all furnace parts in our Vans
Filter
Shafts
Capacitors
Blower
Condensation Pump
Control Board
Belt Drive Motor
Direct Drive Motor
Flame Rod Sensor
Thermocouple
Pilot Assembly
Gass Valves
Fan limits
Inducer Fan
Pressure switch
Surface Ignitor
Furnace Inspection Ladner
Adjust the fan blower as required.
Lubricate the motor.
Inspect the venting system.
Perform a venting spillage test
Replace or clean the filter.
Perform temperature rise and adjust the motor speed as
necessary.
  sufficient combustion and ventilation air Check
Check for 1-stage and 2-stage gas pressures.
 pressure switches and inducer motor test
Check the thermocouple, flame rod sensor and surface igniter.
 thermal disks.
Check condensation system and pump.
Furnace Repair Ladner , Click on Furnace Makes To Read more
Furnace repair Ladner , Select Your Location in Greater Vancouver
Furnace Replacement Ladner
Our certified and experienced gas fitters,  are super experienced  in  Furnace installation in Ladner , We install all Furnace Makes and Models . Give us a Call if you Are planing to Get ride of Your old Furnace and Put New High Efficiency one in. We will Drop by with Free consultation at Your Home