If you're looking for furnace repair Coquitlam or furnace service Coquitlam you are on the right page.
 We as a furnace repair and service company in Coquitlam, do repair, service and install all furnace makes and models in Coquitlam.
 It doesn't matter how old is your furnace and what model it is, our furnace service and repair technicians are experienced and fully trained to do a repair and service on all furnace makes.
So if you are tight in budget and you don't want to replace your furnace in Coquitlam,  just give us a call and book an appointment with our service technicians.
Our Furnace repair Coquitlam technicians will drop by and repair your furnace as quick as possible.
Or if you are planning to replace your furnace and get a new high-efficiency furnace in Coquitlam, we will send our furnace  installation technicians to see your old furnace.
and walk you through all options for getting a new furnace in Coquitlam.
For the newest news see our Facebook page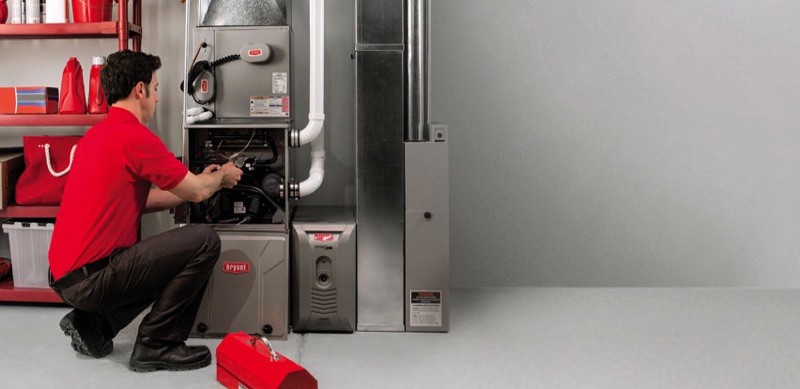 Furnace Repair Coquitlam : parts we always Carry
Filter
Shafts
Capacitors
Blower
Condensation Pump
Control Board
Belt Drive Motor
Direct Drive Motor
Flame Rod Sensor
Thermocouple
Pilot Assembly
Gass Valves
Fan limits
Inducer Fan
Pressure switch
Surface Ignitor
Gas Furnace installation Coquitlam
Gas Furnace installation is more important than ever. You should spend wisely on furnaces, install and maintain them properly, and replace them when necessary, especially if they have been in use for longer than 15 to 17 years. Among the different types of furnace, gas furnaces are the most common among households and are the best choice for regions with harsh winters.
They swiftly heat your house and use little energy. Despite costing more to install than electrical versions, they are less expensive to run. It's crucial to remember that these heating systems come with additional costs, such as routine maintenance, yearly inspections, and filter replacement. When installing your furnace, keep the following in mind:
Select your Furnace Carefully
Pick an Appropriate Location
The setup procedure
The Linking Process
Furnace Inspection
The following step after purchasing the best furnace is to comprehend how to install it properly for effective operation. Depending on the type of furnace you have, installing it might take anywhere from 4 to 8 hours. A Gas Furnace installation by yourself is not advised unless you have knowledge and experience with HVAC systems.
Installations of furnaces may be difficult and need specialized tools and gear. To guarantee that the installation is carried out securely and appropriately, it is important to choose a qualified and experienced HVAC technician. The process for installing a furnace might differ based on the furnace in question and the design of your home.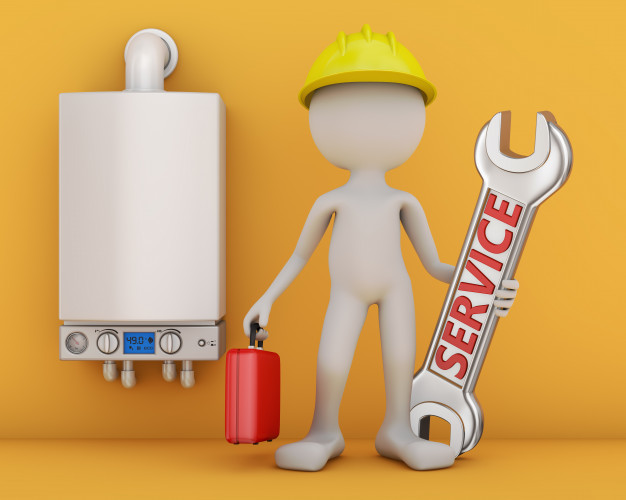 Gas Furnace service Coquitlam
Gas Furnace service increases the lifespan of the appliance, save your utility costs, and lessen the likelihood of a failure. The venting system (pipes and chimney) hasn't deteriorated, the temperature controls are correctly calibrated, and your heat exchanger isn't leaking, all of which may be checked by our maintenance staff. Finally, we'll maintain a clean furnace. After all, grime and dust are to blame for 90% of heating system failures.
A well maintained furnace and Gas Furnace installation will last longer, be safer, use less energy, and be cleaner. Nobody wants the soiled air within to be circulated. By doing preventive maintenance, we can guarantee that you breathe clean air and lessen the likelihood that your furnace may malfunction in the dead of winter. We advise making at least two annual requests for furnace maintenance.
To fulfill requirements for warranty coverage, some manufacturers demand yearly furnace maintenance. To get rid of pollutants, dust, grime, and pet dander, it is advisable to clean or replace an air filter every 30 to 90 days, depending on how frequently your system operates.
Furnace service and inspection Coquitlam
If you want to operate your gas furnace safely and efficiently you need to do an annual service and inspection on your furnace.
 We as the furnace repair, service and inspection company in Coquitlam are here to do full Maintenance and Service on your gas furnace. 
The furnace is just like a car that needs to be serviced! there are a lot o mechanical and electrical components in your gas furnace that there needs to be maintained and lubricated.
 Our Coquitlam furnace service technicians will explain to you all the benefits of the furnace service.
The list below is some examples for you as a homeowner to know. Our technician will do all these during the furnace inspection in Coquitlam.
.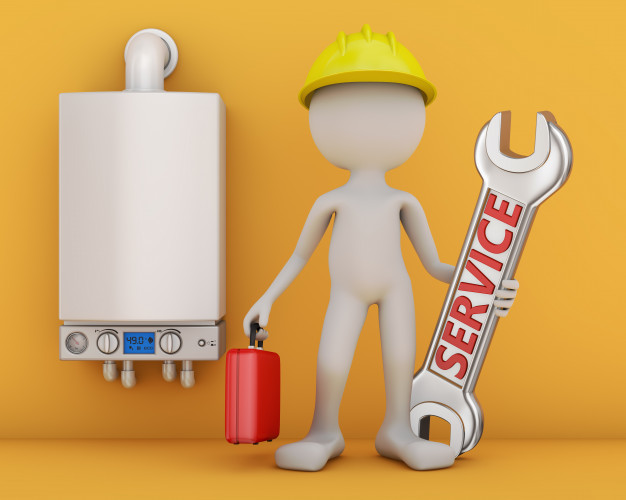 Adjust the fan blower as required.
Lubricate the motor.
Inspect the venting system.
Perform a venting spillage test
Replace or clean the filter.
Perform temperature rise and adjust the motor speed as
necessary.
  sufficient combustion and ventilation air Check
Check for 1-stage and 2-stage gas pressures.
 pressure switches and inducer motor test
Check the thermocouple, flame rod sensor and surface igniter.
 thermal disks.
Check condensation system and pump.
Furnace repair, service and replacement all makes and models in grater Vancouver
Furnace Troubleshooting basics
Our  furnace repair Coquitlam technicians will try to explain and walk you through the basic troubleshooting when you are trying to troubleshoot your furnace.
 But we always highly recommend to our customers that only call Certified and trained technicians to deal with the gas furnace.
 But sometimes there is really basic stuff that you can do it yourself and you don't need a gas fitter and a technician to drop by.
The most basic problem that we come across a lot of time is a thermostat problem, sometimes we're getting a no heat call for furnace repair in Coquitlam.
 But after travelling to the customer we realize that the only problem is that the thermostat is not calling for heat! so when your furnace is not working first of all
make sure that it is calling for heat the other basic problem that we see sometimes a power switch to the Furnace is off!
 Some of the customers turn the power switch off
in the summer and in cold season they forget to turn it back on! and they calling us and complaining about no heat!  so make sure that the main power to your furnace is on.
 The other problem is just a low battery thermostat!  make sure the battery on your thermostat is not low, If all mentioned basics are okay,  then for the rest you need to have
the technician to check your furnace, because if the problem is not basic then you are not allowed to touch the furnace and troubleshoot it.
Greater Vancouver and Fraser Vallry Furnace repair, service and installation locations
Furnace replacement Coquitlam
Our professionals make that the existing ductwork is compatible with the new furnace and always adheres to manufacturer standards. Our furnace professionals can install various types of heaters, including boilers, heat pumps, and environmentally friendly geothermal systems. They are highly skilled, affable, and dependable.
We have a  dedicated furnace installation team with years of experience in furnace installation in Coquitlam, they are all Certified gas fitters under the BC Safety Authority.
We do pull permits for all our furnace installations and we do apply for rebates for our customers.
 if you are upgrading from old mid efficient furnace to high-efficiency furnace you are getting  500 up to $1,000 rebate depending on the efficiency rate on a new furnace.
 book an appointment now!