Fireplace Repair,  Do you have a fireplace that just won't light or needs a Service? Efficient Heating and Fireplace  services provides fireplace repair for residential homes in Greater Vancouver and surrounding area.
so if your fireplace needs fixed we can confidently say that we Can Repair Your Fireplace.
Our team loves what we do and we love helping you.
Trust the experts at Efficient Heating Services  to make your hearts glow again.
we service natural gas and propane fireplaces inserts,  stoves, log sets, and more Efficient Heating is your area's leading provider of service and repair on all types of gas Fireplaces.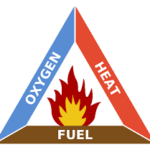 Fireplace CO and Fire Hazards
 during cold weather few things can be as  cozy and attractive
fireplaces as their primary heating method to deliver warm .
throughout a house or room although fireplaces can provide …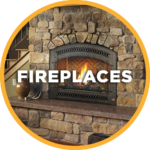 Fireplace Service Benefits
high-efficiency natural gas fireplaces have a rating of up to 75
percent that means 75% of the fuel is converted into usable.
heat for your home. and if there's a power outage many models
Fireplace Repair and Service Area
We do repair and service all Makes and Models (Brands)